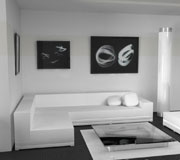 Human Resources at your fingertips
Smart Option Search offers Integrity, Quality, Teamwork and Speed. Our mission is to attract, hire, and retain top talent. This critical function determines the long-term success of your company. Choosing the right search firm is of equal importance as you need one which makes the entire recruitment process more affective efficient and rewarding.
Smart Option Search is can help your company meet the human resources needs of your business, both on a short or long term basis.